Geographical Location: Winnipeg to Great Falls. Treaty 1 & Treaty 3.
Length: 400 km / 249 miles
Trail Types: natural trail, gravel trail, paved trail, gravel road, paved road
Trail Activities: hike, bike, horse, ski, snowshoe
---
---
The Red River North Trail stretches from the northeast outskirts of Winnipeg to Grand Beach/Grand Marais, to Powerview-Pine Falls, and ending at the Great Falls Dam. The trail includes the R.M.'s of East St. Paul, Springfield, St. Andrews, St. Clements, Brokenhead and Alexander, including the City of Selkirk and the Town of Powerview-Pine Falls.
The trail travels north from the city of Winnipeg (at the perimeter and Henderson Hwy), to Birds Hill Provincial Park, along the floodway to the Locks and Dam at Lockport, north to historic Lower Fort Garry, through the Mars Sand Hills, past Gull Lake, Beaconia, and to the various beaches along the shores of Lake Winnipeg. From here, the route heads south through the Belair Forest, northeast to Powerview-Pine Falls, and ending at the Great Falls Dam. The Red River North Trail is part of the Borders to Beaches Recreational Trail Project that connects the Manitoba-Ontario border to the beaches of Lake Winnipeg.
CAUTION:
Great Falls Generating Station - this trail crossing is subject to frequent closures. For up-to-date information, you are asked to contact MB Hydro via email: WCE@hydro.mb.ca or to call (204)-360-4235.
When following roadways, trail users should always remain on the shoulder (may not be paved). It is recommended that you only use roadways during daylight hours and under appropriate weather conditions.
ONLINE RESOURCES: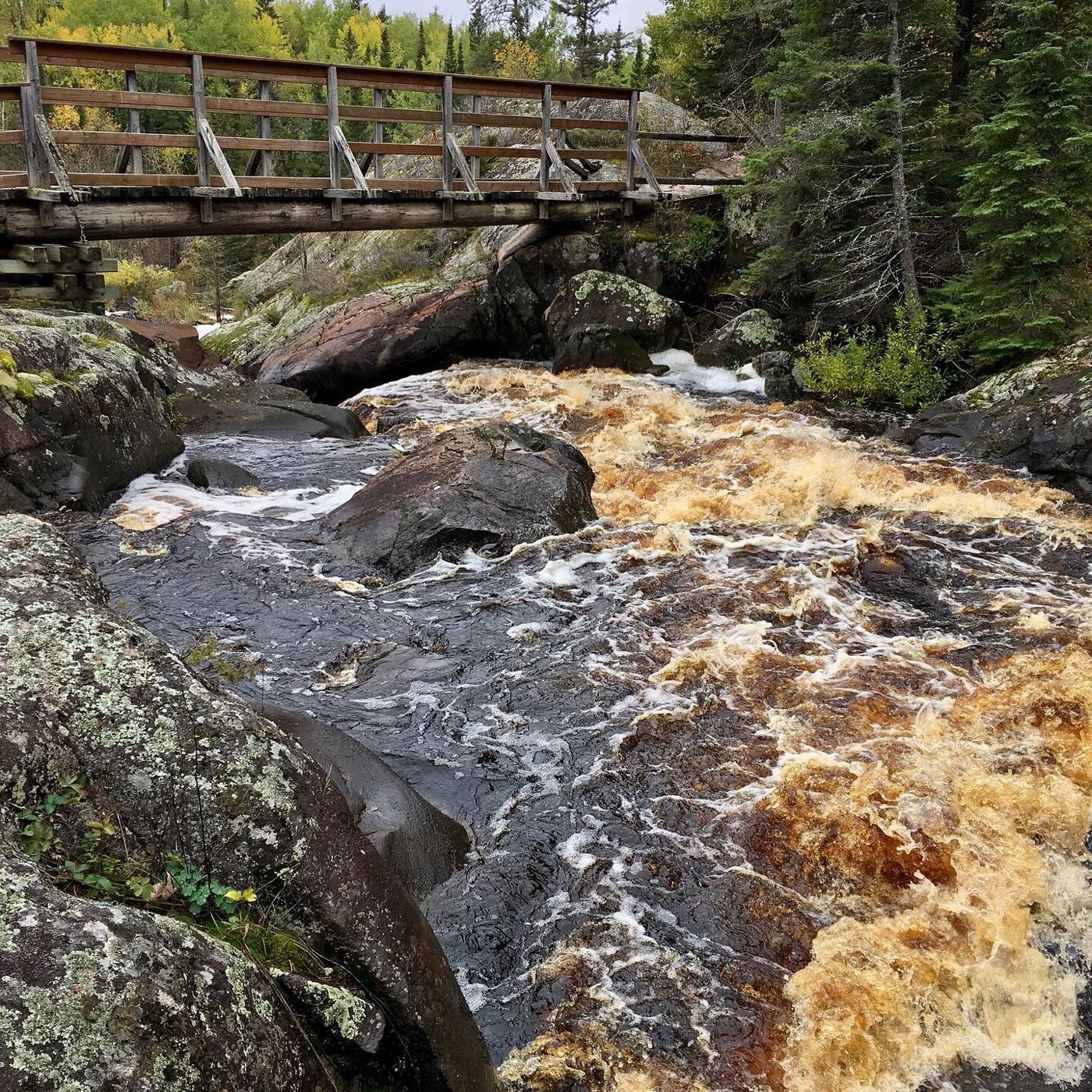 Photo by Tim Coffin