Geographical Location: RM of Victoria Beach. Treaty 1.
Length: 16 km / 10 miles
Trail Types: gravel trail, gravel road, paved road
Trail Activities: hike, bike, ski, snowshoe
---
---
The Victoria Beach Trail connects the peninsula to the RM of Alexander and Albert Beach. The route takes trail users around Victoria Beach, travelling through forest and cottage subdivisions, while passing sand dunes and beaches that surround the peninsula. The Victoria Beach Trail is part of the Borders to Beaches Recreational Trail Project that connects the Manitoba-Ontario border to the beaches of Lake Winnipeg.
CAUTION:
When following roadways, trail users should always remain on the shoulder (may not be paved). It is recommended that you only use roadways during daylight hours and under appropriate weather conditions.
ONLINE RESOURCES: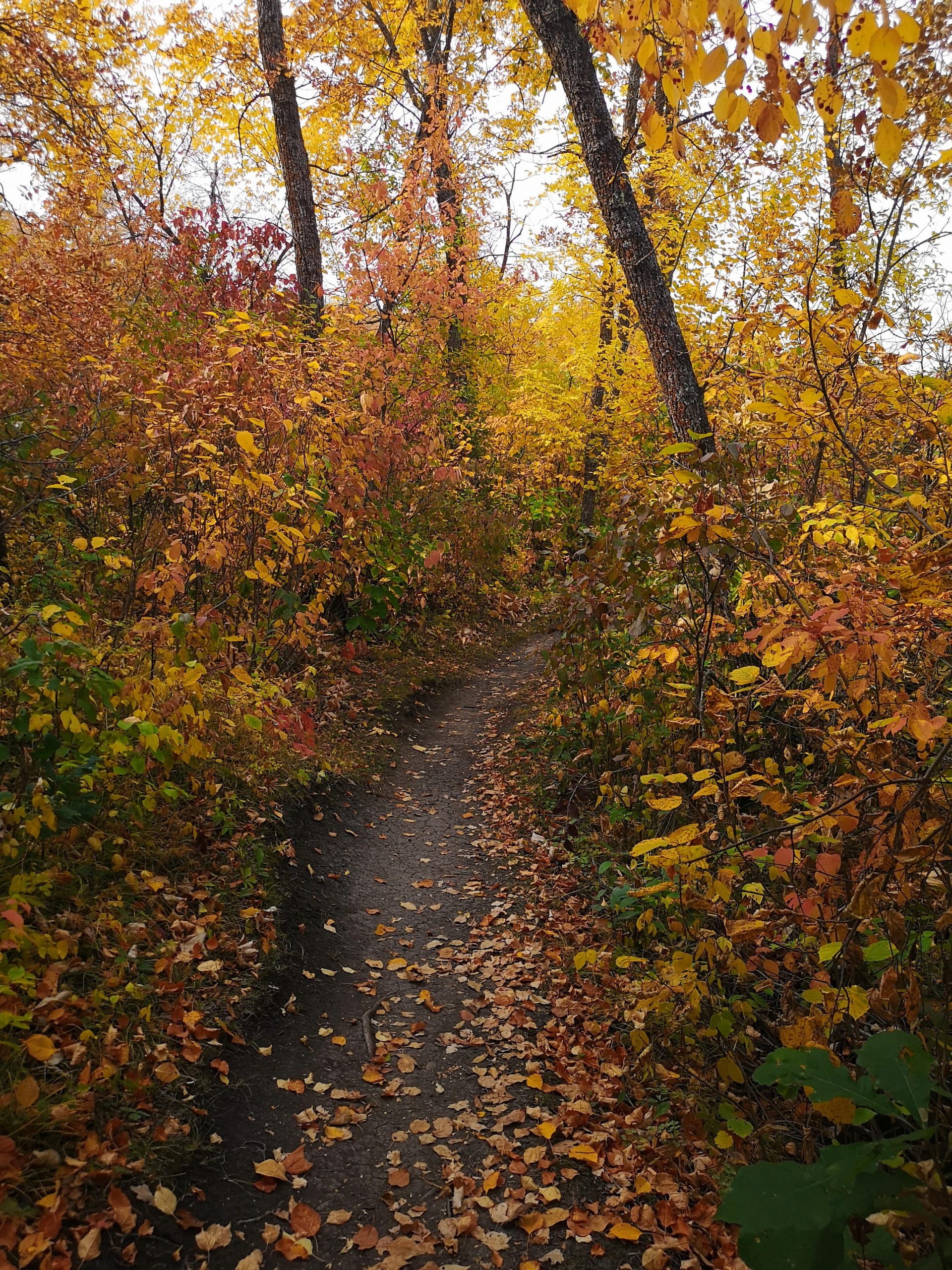 Photo by Karen Friesen