Western Uplands & Mixed Grass Prairie
ROSSBURN SUBDIVISION TRAIL
Geographical Location: Russell to Neepawa. Treaty 2.
Length: 175 km / 109 miles
Trail Types: natural trail, gravel trail
Trail Activities: hike, bike, horse, ski, snowshoe, snowmobile
---
---
This section of trail follows an old, abandoned railway, and passes through many towns and municipalities. Towns (with services) include: Russell, Angusville, Rossburn, Oakburn, Sandy Lake, Erikson and Neepawa. The trail also passes through the Waywayseecappo and Keeseekowenin First Nations. Groomed for snowmobiling in the winter, the trail creates a very inviting winter recreational passage. The trail also connects to Riding Mountain National Park near Erikson via the Elk Link - an exciting, non-motorized connector trail.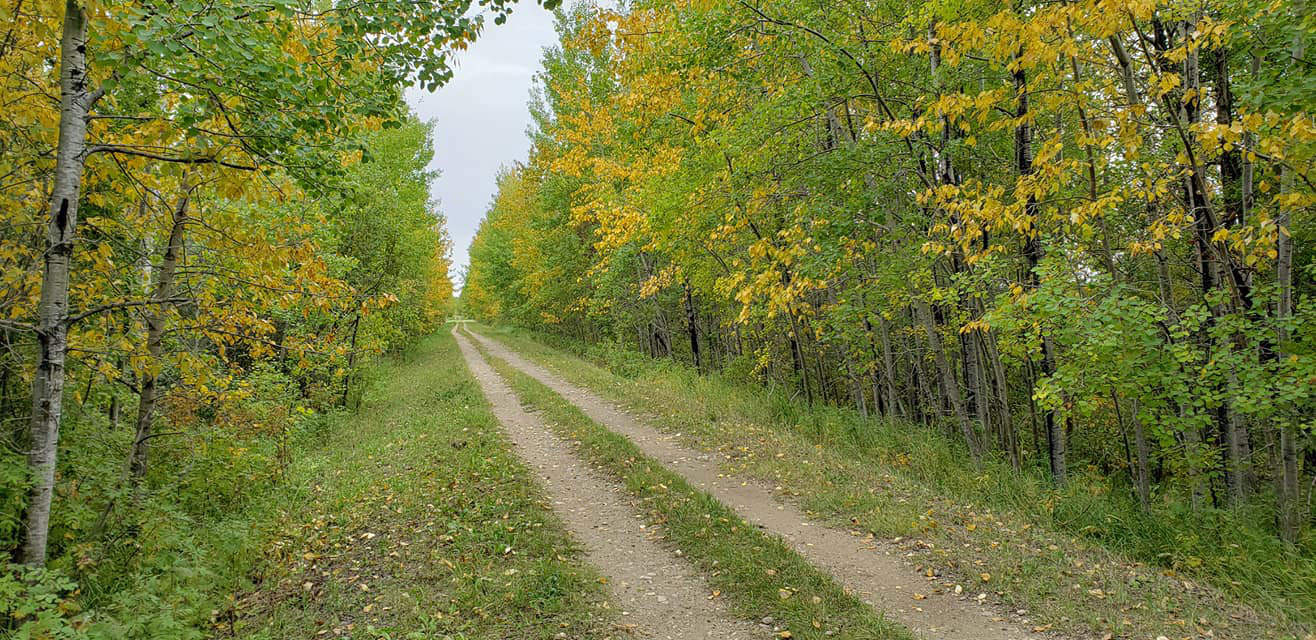 Photo by Audrey Bamber Zatylny